BBR Car Rent
Secured for you and your family.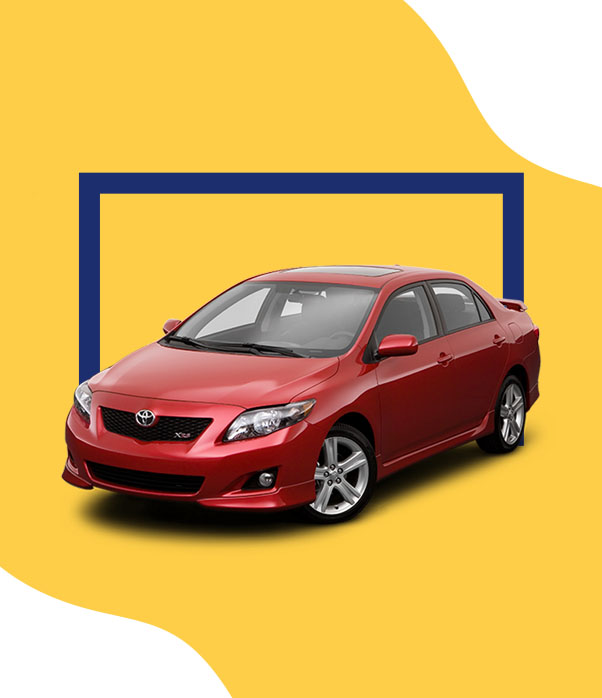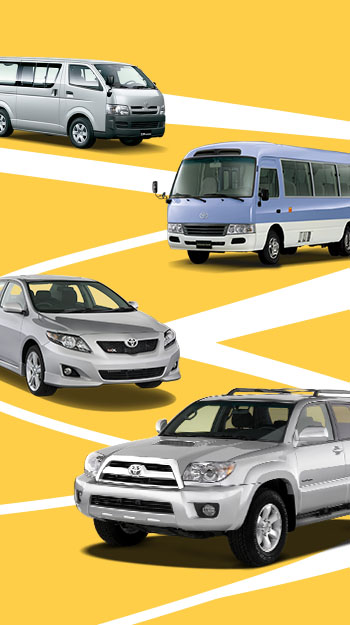 Why Car Rent?
Easy Bookings – Place your order within seconds with BBR.
Advance Booking – Book your favorite Car with drivers.
Corporate Car Rental Services – Get wherever you need as quickly as possible.
Secure and Safe Rides – BBR always makes sure to have a secure and convenient ride
Vehicle Options – BBR offers a variety of vehicle options (economy, comfort, and business)
Need to rent a car? BBR will provide you the most convenient rental car services.